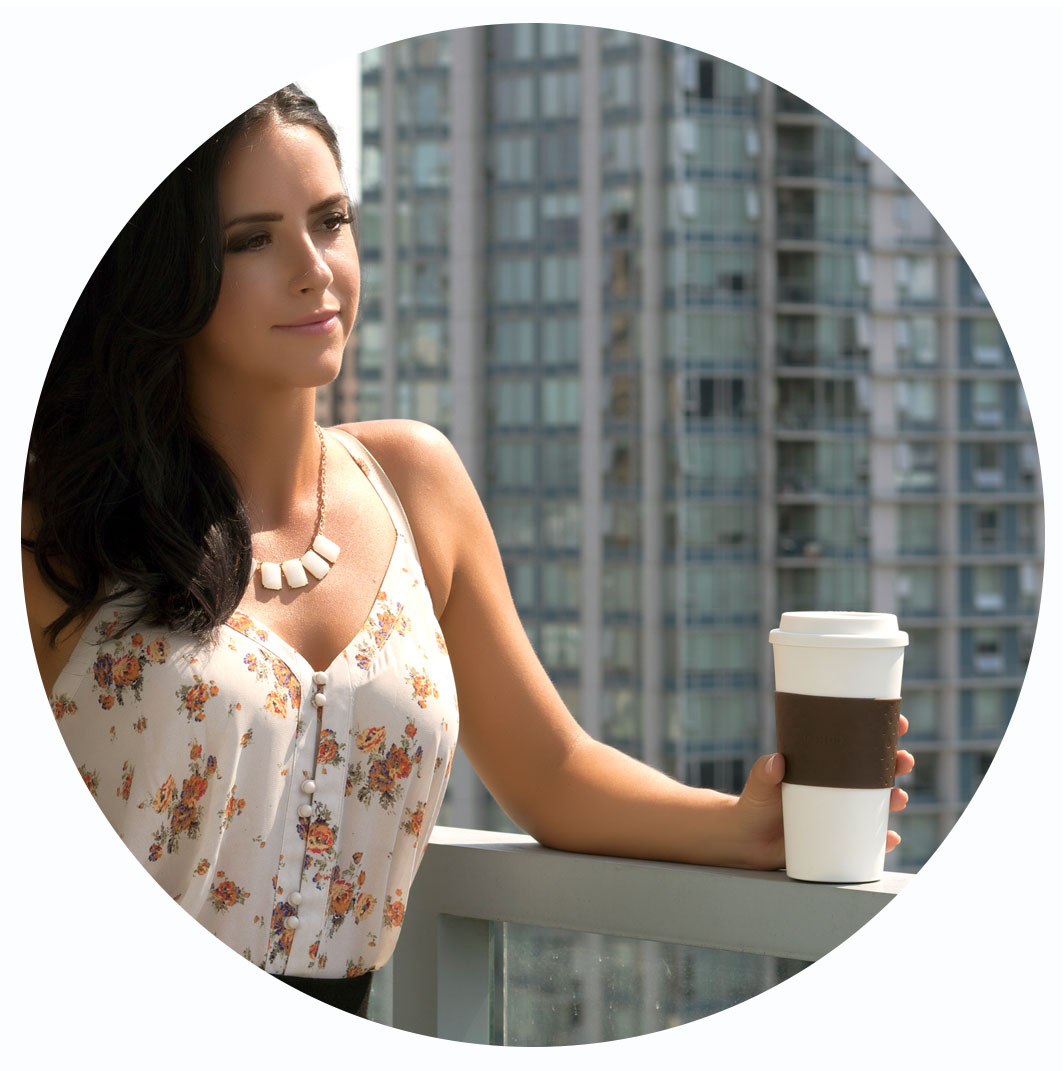 Flawless Results
Fabutan's flawless formulation features a blend of paraben-free ingredients that deliver a superior, long lasting, natural-looking tan.
Our fully enclosed booth features a revolutionary odour control system that helps eliminate the scent of DHA development reaction. The formulation was developed in a fragrance-free, bronzer-free, clear based solution, and allows you to customize your experience with scents, colour levels and myxers!
A thermal fan circulates warm air throughout the booth, quickly capturing and removing excess spray particles during the spray session, and continuously replenishing the environment with warm, fresh air. While our booth adds heat to your tanning experience, the additional full body drying feature during the application process ensures a comfortable experience with flawless results.
Spot
The
Spray
Tan
We know that first-timer's out there may be hesitant and worried that "it might not look natural".
To put these stresses to rest, we took our FAB team to the busy streets of downtown and asked the ultimate question: Can YOU spot the Spray Tan? See people's reactions, and get more information about our Fabutan Spray Tan at fabspraytan.com.
Visit FabSprayTan.com