The Science
Natural sunlight exposes you to two types of UV light; about 95% UV-A and 5% UV-B. We believe it is this natural balance that maximizes the potential benefits of UV exposure, which are strongly associated with the UV - B in sunshine. Fabutan's goal is to provide you with a smart tanning experience by maximizing the benefits and minimizing the risks of too much or too little UV exposure.
We do not offer high-pressure beds or high-pressure face tanners because exposure in these types of devices is usually limited to higher intensity UV-A and little or no UV-B. By alternating the natural balance and not including UV-B in the tanning process, your tanning experience may not be as effective in maintaining or increasing your body's vitamin D3 levels.
High-pressure beds and high-pressure face tanners will induce a cosmetic tan. However, to tan with UV-A alone you must greatly increase the amount of deeper penetrating UV-A rays delivered, as compared to a natural blend of UV-A and UV-B. Because the research available regarding significantly increasing the intensity of UV-A is limited, and because UV-A penetrates deeper into your skin than UV-B, Fabutan chooses not to expose our customers to high-pressure equipment.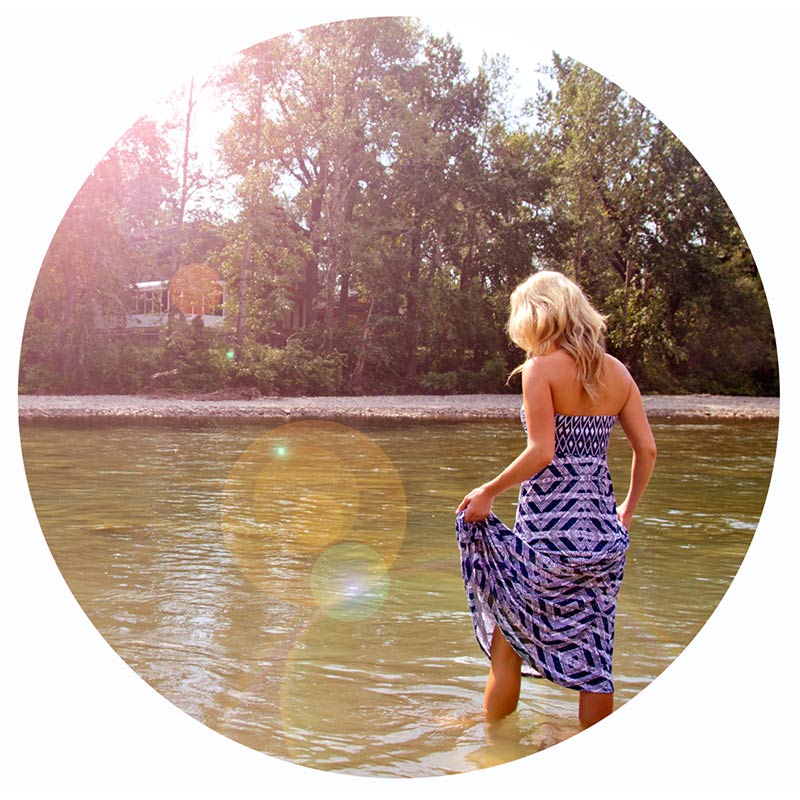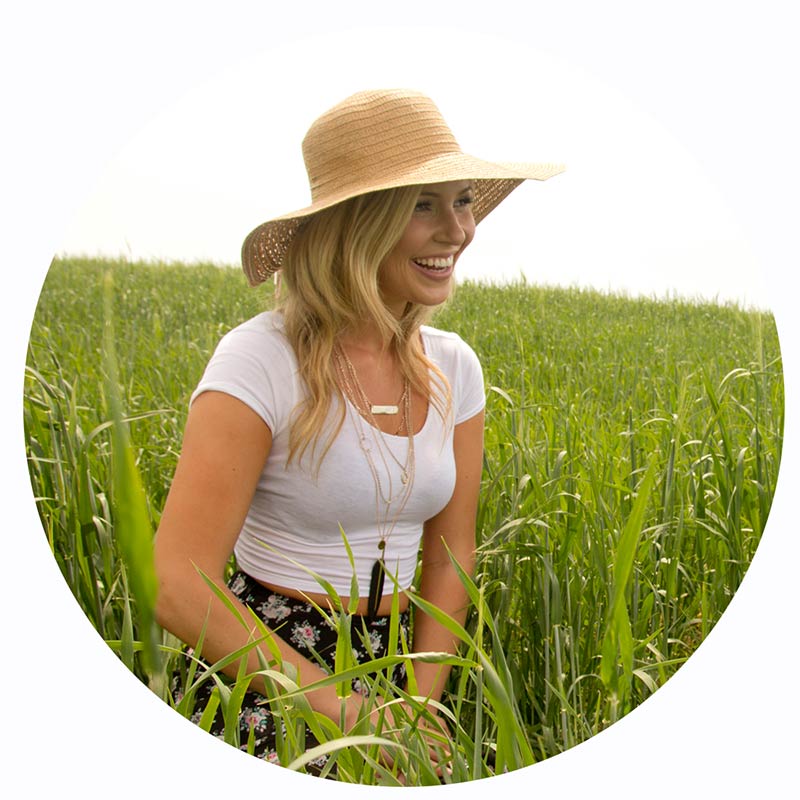 We are passionate about helping you tan smart!
At Fabutan we are dedicated to providing you with the need-to-know information about the Fabutan process, your skin type, how to protect your skin from overexposure and little known tanning facts!
When done properly under the guidance of our Lifestyle Consultants, indoor tanning can help you achieve the tan you desire, reduce the risk of overexposure and change the way you look and feel!
Knowing how sensitive your skin is to UV light is one of the first steps in indoor tanning. By understanding your skin type, you'll be better able to maximize the benefits and minimize the risks of too much or too little UV exposure. In most cases, the lighter your skin is, the less sunlight or UV light you should expose it to, both indoors and outdoors.
The first step in determining the best way for you to start responsibly enjoying sunlight is by taking the short Skin Type Quiz to determine your skin type, and receive exposure recommendations.
Avoiding Sunburn
Many people feel they have to burn before they can tan. The fact is that every time you burn you damage your skin. If you have not tanned for a while, start at a lower exposure time and build up your exposure time slowly without burning, giving the pigment a chance to develop.
A base tan will allow you to stay outdoors in the sunshine for 2-4 times longer. (SPF 2-4). Minimize your chance of overexposure by always wearing sunscreen and moderating your time outdoors. Do not combine indoor and outdoor tanning on the same day and allow for a 24 hour time period to pass between sessions.
Accidental burn? You will need to completely avoid all UV exposure until the redness is gone. Take a lukewarm bath for 15 minutes every two hours to release the heat from the skin. You may try a moisturizer or aloe-based product to relieve the burn, but avoid oil-based products. They will provide temporary relief but the heat will be trapped in. First remove the heat, then moisturize.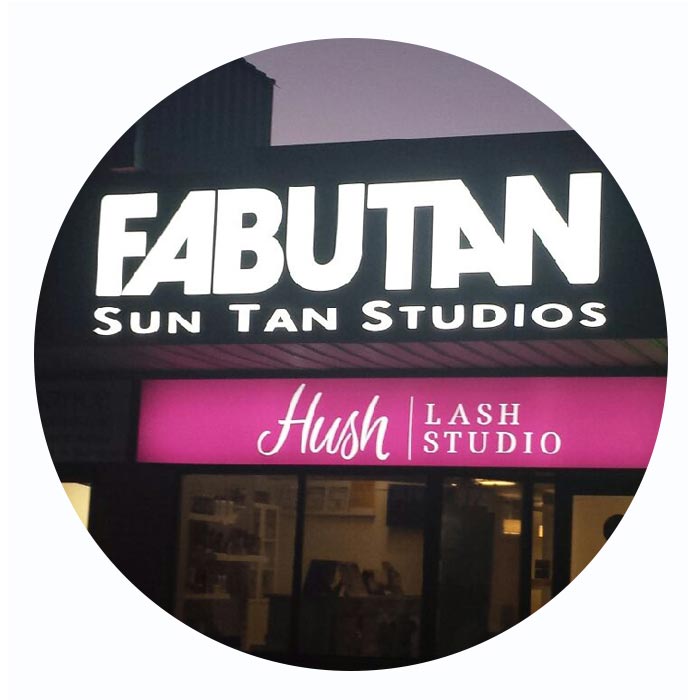 Joint Canadian Tanning Association (JCTA)
In 2012, Fabutan Corporation mandated that each and every franchise studio hold and maintain an active JCTA membership. The Joint Canadian Tanning Association is a nonprofit organization dedicated to the implementation of professional standards within the Canadian indoor tanning industry.
Like air, water and food, Sun exposure is natural and necessary to human life. The JCTA's vision is that all Canadians learn to correctly embrace ultraviolet and Sunshine as part of a healthy lifestyle - one which acknowledges that moderate ultraviolet light exposure, when experienced in a non-burning fashion, is the smartest way to maximize the potential benefits of UV light while minimizing the manageable potential risks associated with either too much or too little light.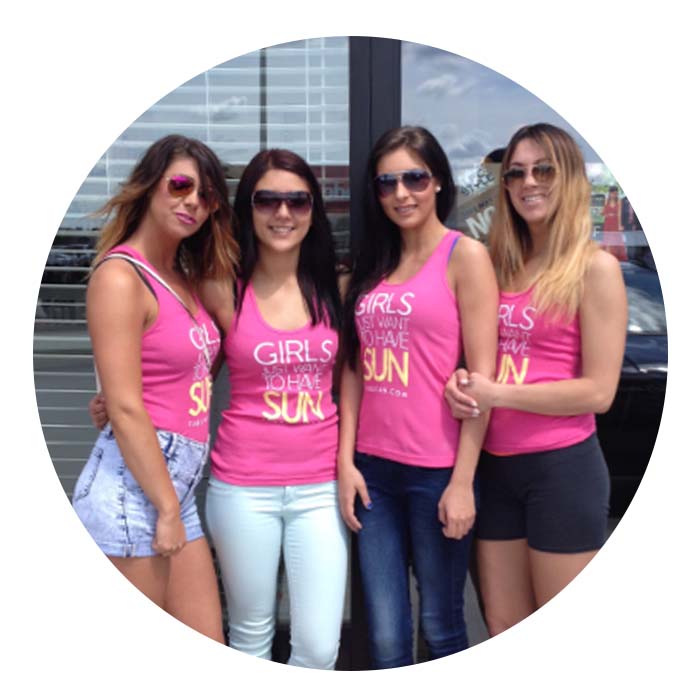 Smart Tan - Tan With Confidence
In addition, each and every one of our 800 team members in Canada will complete the gold standard in indoor tanning, Spray Tanning and Red Light Therapy education – a Smart Tan certification – within two weeks of their hire date. This will help ensure that our customers receive the same great knowledge and service at each Fabutan studio they visit. It is the responsibility of our Team Members to make every customer feel comfortable with their decision to tan, and that is something Fabutan has taken seriously since the day we opened our first location in 1979.
Visit any one of our 130 Canadian studios and see the difference education makes!