This Mother's Day treat your mom and your self to Red Light Skin Rejuvenation! From May 1-14 when you purchase one month Red Light you'll get one month FREE! Plus we are offering 20% off iRenew products to the end of May; make sure to stock up!
Red Light is a skin firming alternative, helping maintain elasticity and firmness while refining it's texture and smoothing lines and wrinkles.This gentle, yet extremely effective treatment is very beneficial as an anti-aging and skin rejuvenation tool.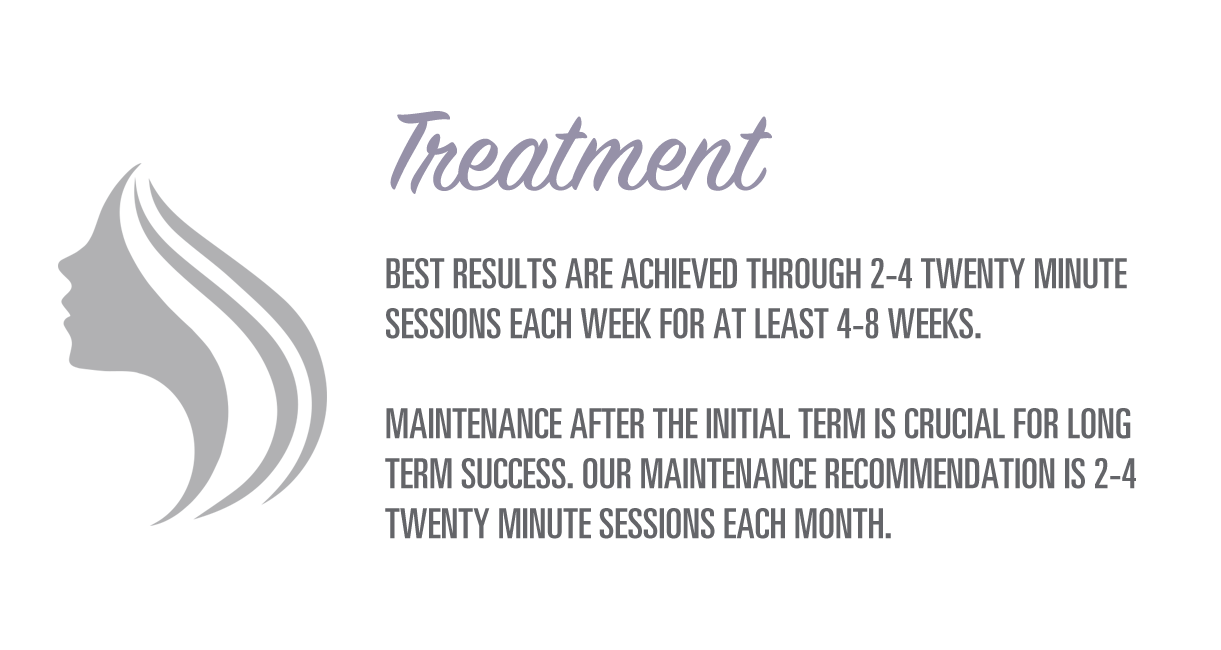 OFFERS AVAILABLe may 1-14, 2017
Learn more about Red Light Skin Rejuvenation
Offer available on regular priced Red Light 30 day package and iRenew products only. Cannot be combined with any other offers. 30 consecutive days of Red Light without holds. Limit 1 per customer. Participating Fabutan studios only. Consult your physician before beginning a Red Light regiment. Offer valid May 1 - 14 2017.