It's the season of love, be it romantic, platonic or just plain appreciating yourself. Whether you're celebrating solo or with a pal, treat someone to a Valen-Tan with our Valentine's Day promotion from February 1–14, 2023:
400mins Sunshine to keep or share!
However you choose to spend this time, we'll be here to shine a light on you.
This time and every time of year, around here, It's about how you feel.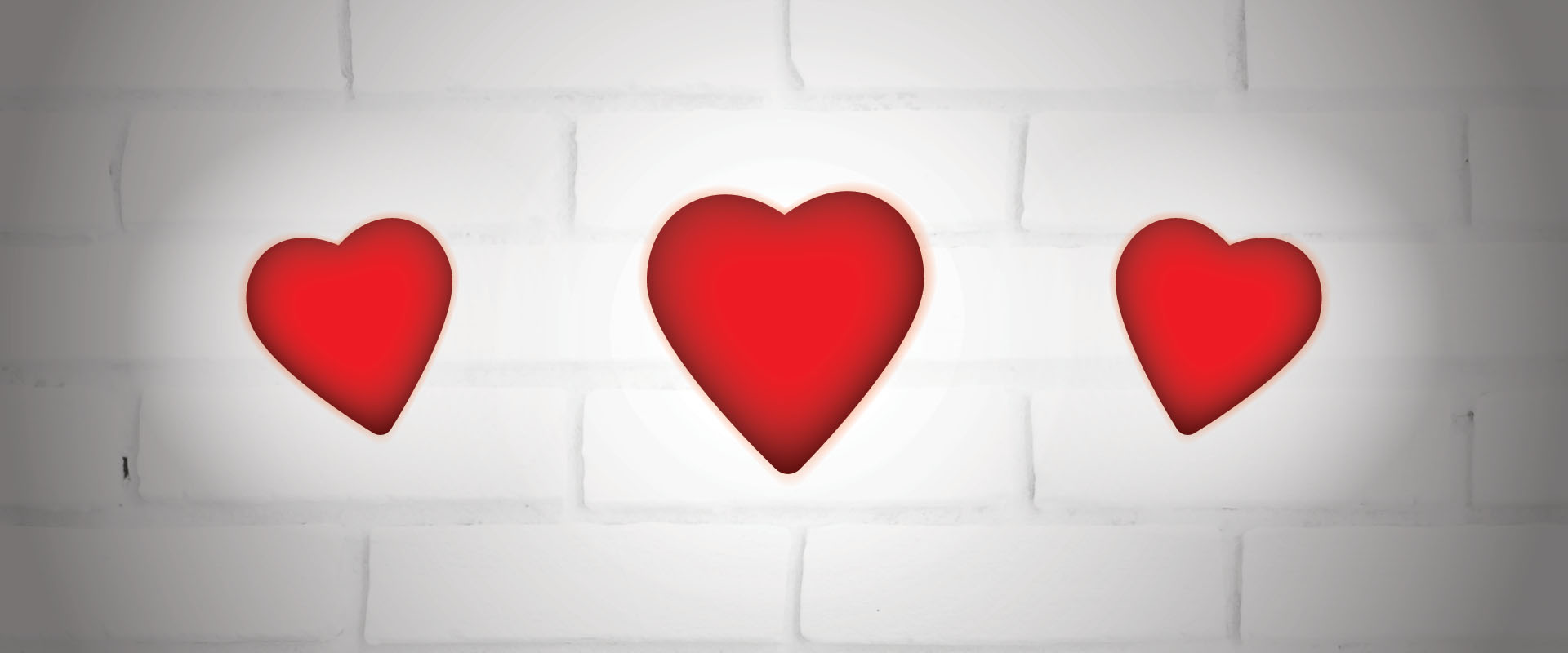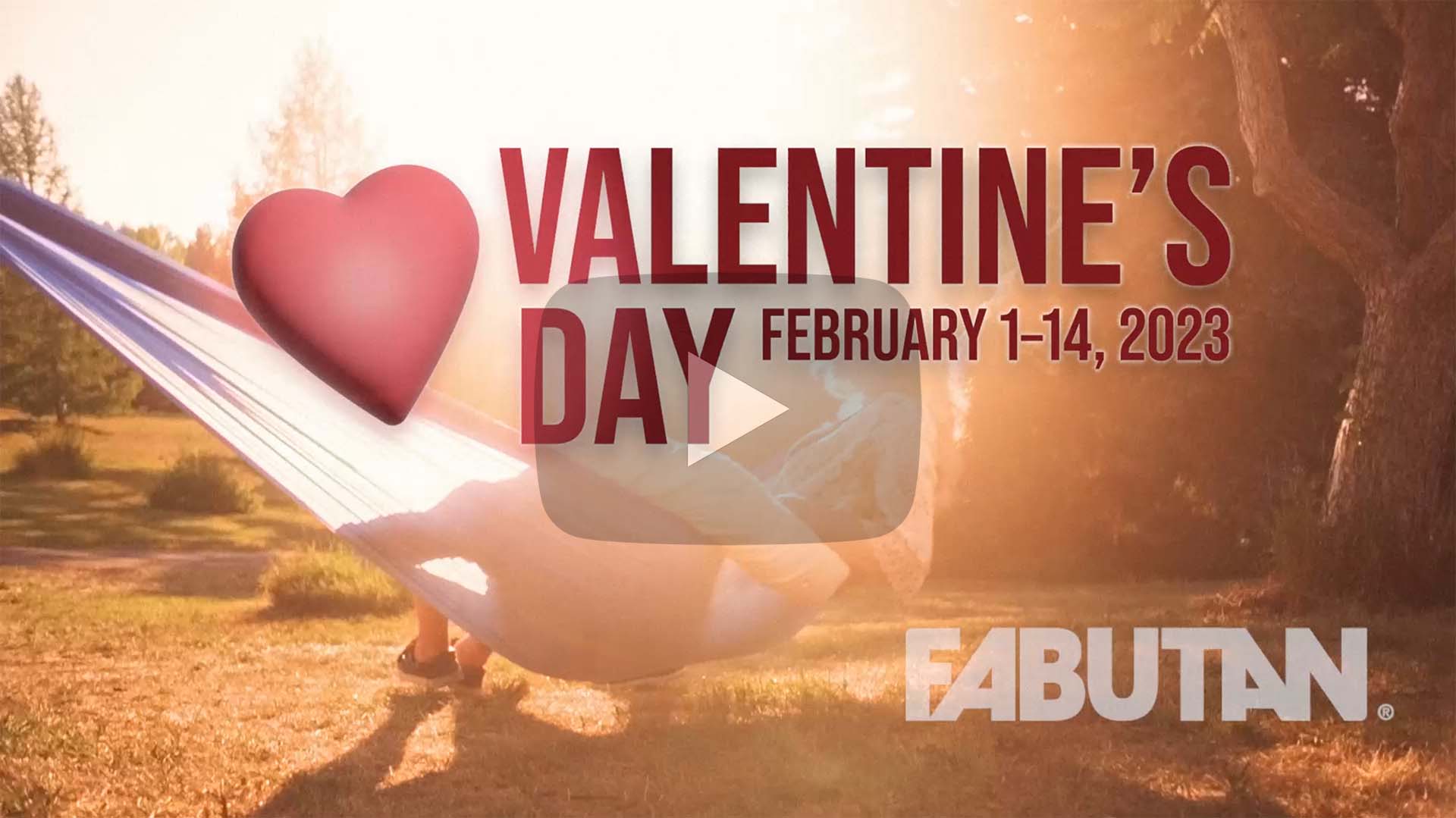 Available February 1–14, 2023 at participating studios only. Some conditions apply. See in-studio for pricing and details. Promotional Sunshine minutes never expire and package splittable in half (50/50) between two accounts only. Stand Up Sunshine upgrades are available at an additional cost. Consult your physician before beginning a Sunshine regimen. UV tanning is not permitted for anyone under the age of 18. Exemptions apply in select regions with proof of medical prescription. For more info, ask in-studio or visit fabutan.com.