Come and visit us from July 1- 15, 2018 and get this amazing 3 Month Red Light Offer for only $99! Plus 25% off Red Light product with purchase!
Red Light is a skin firming alternative, helping maintain elasticity and firmness while refining it's texture and smoothing lines and wrinkles.This gentle, yet extremely effective treatment is very beneficial as an anti-aging and skin rejuvenation tool.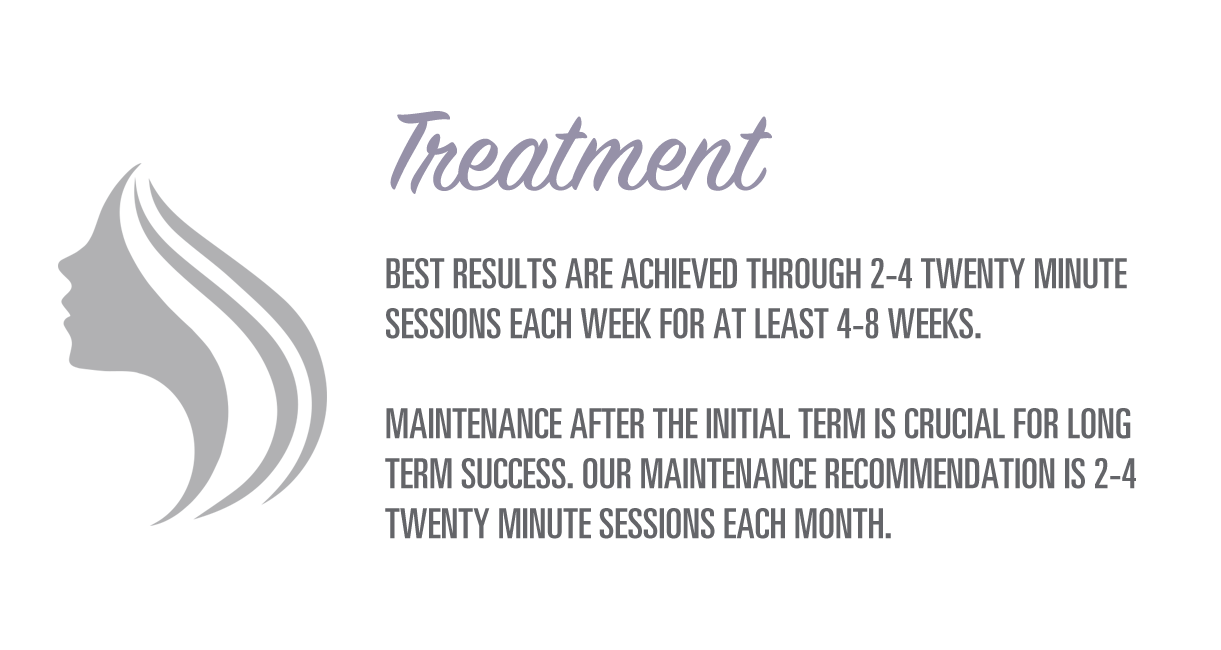 OFFERS AVAILABLe July 1 - 15, 2018
Learn more about Red Light Skin Rejuvenation
Limit 1 per customer. 90 Days of consecutive Red Light without holds. Participating studios only. Red Light purchase required for product discount. Consult your physician before beginning a Red Light regimen. Cannot be combined with any other offer. Offer valid July 1 - 15, 2018.